NATHAN McMILLEN
Founder & Principal Engineer
I have spent over 30 years as a musician on every type of scale from the amateur open mic to the professional stage in front of thousands — and I have been in various musical environments from the orchestra pit to the stage at the local dive bar.
I have also crafted skills over the last 20 years working in live and studio sound production.
I've seen a lot.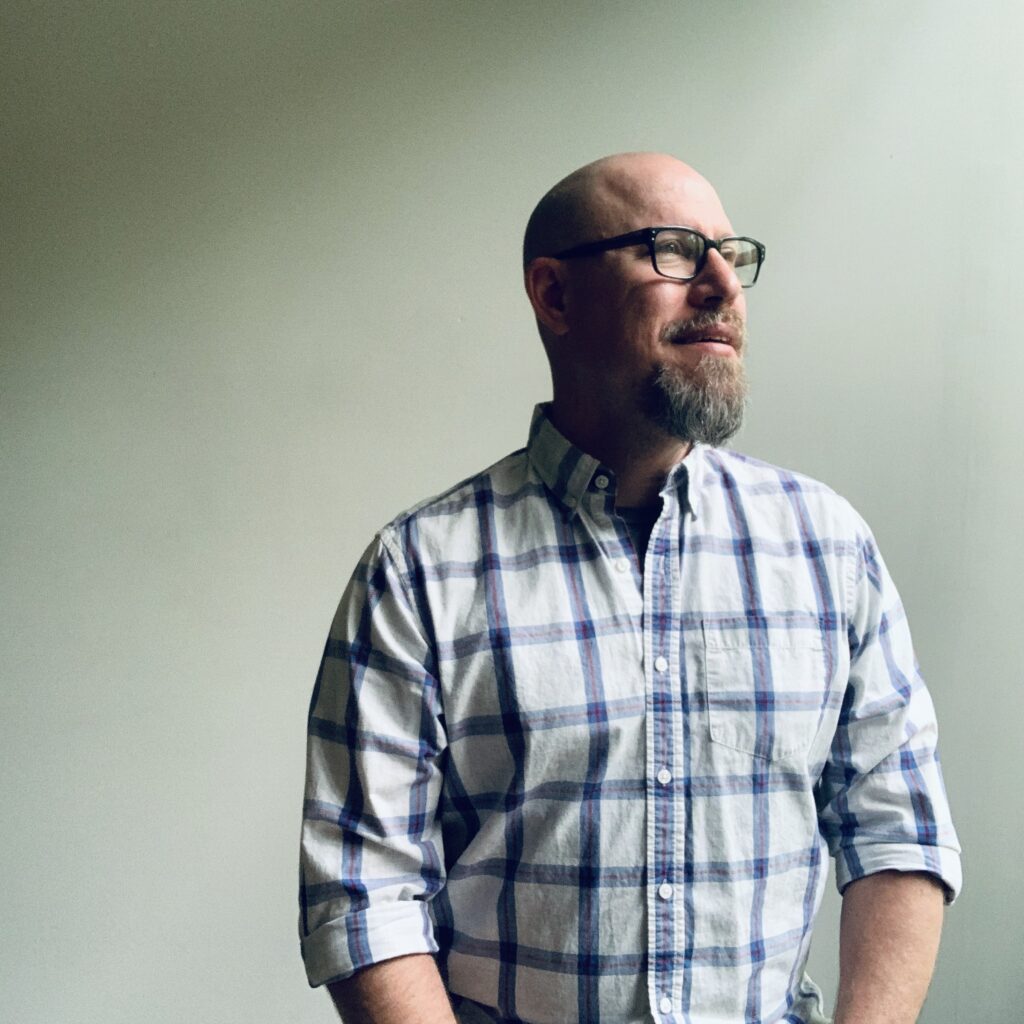 …and I can use that experience and expertise to help you make your musical DREAMS a REALITY.
THE APPROACH
We believe every dream and every creative spark has a voice. It is our passion to help give that voice a platform. We can help you in every step of the journey: from crafting songs, to recording, editing, mixing and mastering. We hope to MAKE A DIFFERENCE – ONE SONG AT A TIME…